TOOLBOX
Don't lose traction
Spreading the word of Full Circle Wellness has connected us with other inspiring leaders in the wellness field. Through the interviews, talks, and downloadable e-guides we provide here, you can find what you need to keep you moving toward Full Circle Wellness.
"A wise man should consider that health is the greatest of human blessings, and learn how by his own thought to derive benefit from his illnesses."

Hippocrates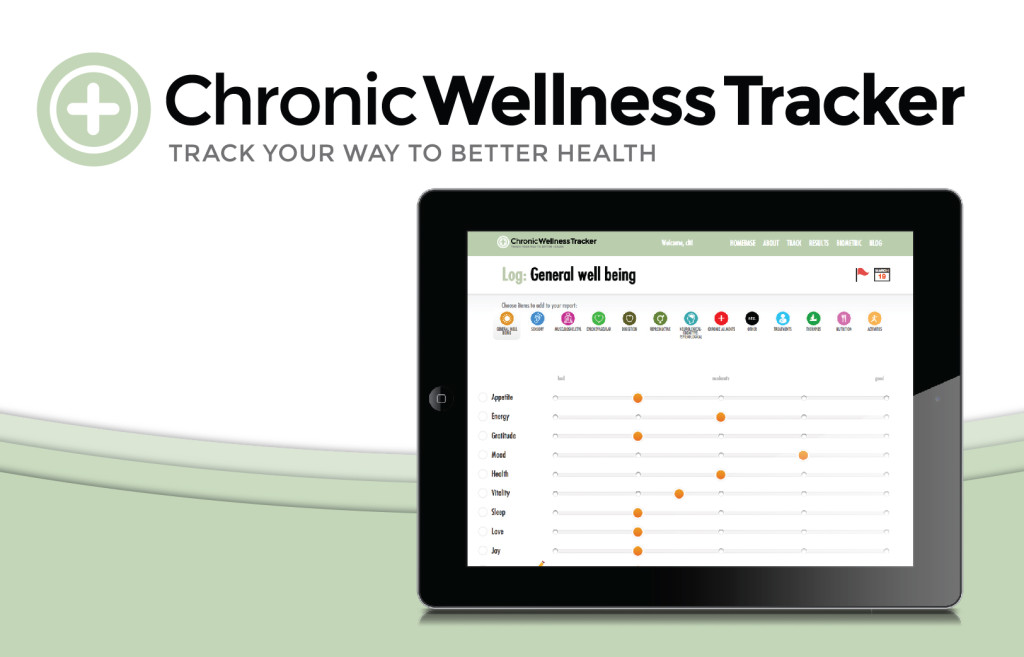 Chronic Wellness Tracker
Chronic Wellness Tracker is a simple yet robust application for people who are living with chronic illnesses.
The application tracks your symptoms, treatment, therapies, diet, and more, and charts how well the steps you are taking to heal are working for you.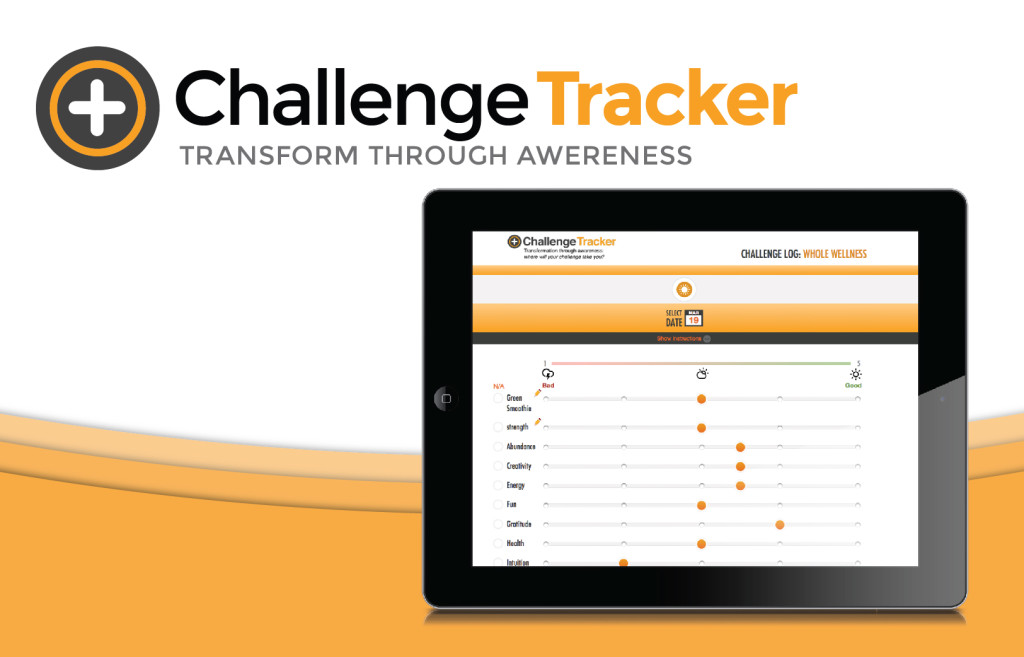 Challenge Tracker
We love that self-tracking and accountability tools help you increase self-awareness. And, we love the opportunity for increased self-awareness, transformation, empowerment, and straight up awesomeness that challenges represent. So we thought, what better upgrade for all of us pursuing goals than to give us a way to measure the benefits that our hard work is earning for us.
With Challenge Tracker, we put the power in your hands. You gain awareness by seeing how well your efforts really translate into whether you are more the person you want to be.