BOOK LINDSAY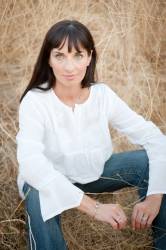 Lindsay speaks about fostering an authentic relationship with yourself.
It's a message of hope, inspiration, and practical tools for getting unstuck and moving forward on your Full Circle wellness journey.
Let's start the conversation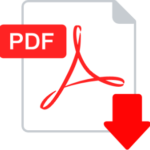 Download Lindsay Pera Bio Page
Lindsay wants to live in a world where appreciation flows freely, kids play outdoors and lemons are in season year round.
As a fearless mom, wellness entrepreneur and Inspirer-in-Chief, she's a sought after contributor and motivator on all topics health and healing.
When she is not extolling the virtues of tracking or homemade vitamin water, you can find her knocking almonds and generally getting her gratitude on.
Lindsay's latest collaboration — Shift, a mobile tracking app to help people claim their awesomeness— will be hitting the inter-webs in Fall of 2013.
Emerge inspired to step into "whole wellness" and find your own sweet "Shift" Or if Chronic Wellness (a community for those living with or touched by chronic illness) is what you are seeking, find Lindsay at Full Circle Wellness Tools